Role of dynamic contrast enhanced magnetic resonance imaging in the diagnosis and management of vascular lesions of the head and neck
Keywords:
Vascular malformation, dynamic contrast-enhanced magnetic resonance, head and neck, hemangioma, post-therapeutic evaluation
Abstract
Vascular anomalies comprise a wide and heterogeneous group of lesions that may be found in all parts of the body, with most of the cases of vascular malformations involving the head and neck region. Ultrasound (US) is the reliable first-line imaging technique to assess flow parameters. However, in some cases, US fails to depict the real extent of the lesions. On the other hand, magnetic resonance imaging (MRI) allows the evaluation of the full extension and anatomic relationship of the vascular anomalies with the neighboring structures and provides hemodynamic characterization using dynamic contrast enhanced MRI (DCE-MRI), avoiding unnecessary invasive catheter-based procedures. DCE-MRI angiography can make a distinction between low and high flow vascular anomalies and it is useful for selecting adequate therapy and appreciating prognosis. The aim of this paper is to review the role of DCE -MRI in the evaluation of flow characteristics and lesion extent in vascular anomalies of the head and neck region.
Downloads
Download data is not yet available.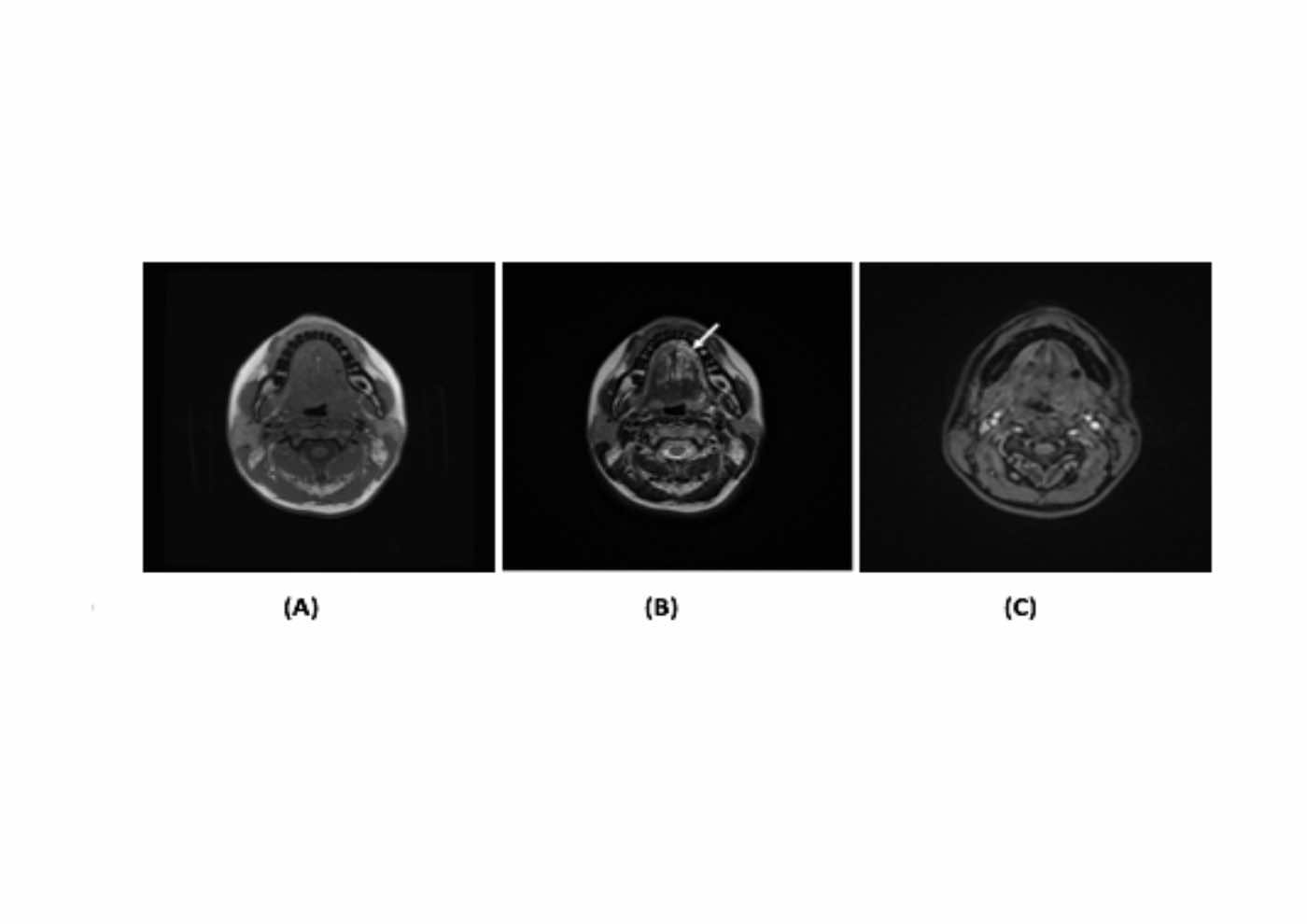 Downloads
Additional Files
How to Cite
1.
Petea-Balea R, Lenghel M, Rotar H, Dinu C, Bran S, Onisor F, Roman R, Senila S, Csutak C, Ciurea A. Role of dynamic contrast enhanced magnetic resonance imaging in the diagnosis and management of vascular lesions of the head and neck. Biomol Biomed [Internet]. 2022Apr.1 [cited 2023Jun.6];22(2):156-63. Available from: https://www.bjbms.org/ojs/index.php/bjbms/article/view/6019